---
Work
I am an associate professor (Polish: profesor nadzwyczajny) and the head of the Linguistic Engineering Group (LEG) at the Institute of Computer Science, Polish Academy of Sciences (ICS PAS).
You may want to have a look at:
My interests and experience include:
Natural Language Processing / Computational Linguistics:

deep and shallow parsing of Polish;
corpus linguistics;
information extraction;
machine learning methods in NLP.

Theoretical Linguistics:

the syntax of Polish;
linguistic formalisms, esp., LFG and HPSG;
semantics in LFG and HPSG.

Other:
The kind of work I get involved in:
Current Teaching (2014/2015):
---
Address
---
Random Stuff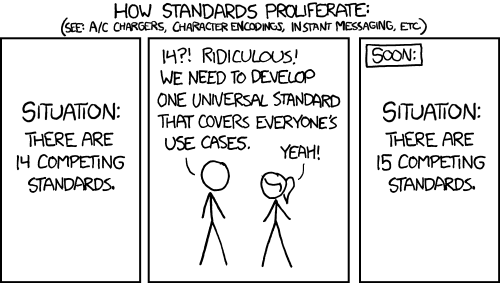 ---
Creation Date: Wednesday, 14 June 1995
Last Modified: Wednesday, 24 September 2014 (09:40:16)
Maintained by AP <adamp_at@at_ipipan.waw.pl>.